Choosing the right property is complex and can be overwhelming for first-time buyers. Home buyers opt to hire buyer's agents to assist them with a lack of local real estate knowledge. They provide the information you need to make an informed property purchasing decision. However, finding a good agent is challenging, given the number of Sydney buyers' agents available.
Here are the red flags to watch out for when hiring a Sydney buyer's agent advocate.
They buy and sell
Some agencies offer a range of property-related services. It may seem convenient; however, it can lead to biased advice regarding an appropriate property selection for you. A real estate buyers agent may recommend a property primarily due to their sales objective. We advise you to deal with an independent buyer agency firm that only buys the property. Without a loyal buyer's focus, the firm can't have your best interests in mind because they legally work for the vendor.
Cheap fees don't mean good outcomes.
Be cautious of a Sydney buyer's agent who charges meager fees. It can often mean they aren't licensed or qualified to (legally) work in the real estate industry. It can also suggest their skill set is poor, so the only way they can contest is on price. As expected, you get what you want, so the lasting value they offer for the fee is more important than the price. Low commission means you will get the least amount of time they will invest in getting you off their books and attending to the next client. You must feel comfortable with the Sydney buyer's agent you hire, and always remember you have the final say on which property you will purchase.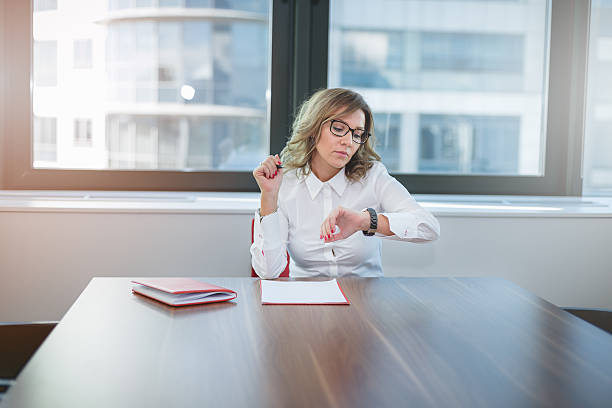 They show up late for appointments.
Punctuality is a quality associated with premium professionalism. Arriving late to scheduled meetings is unprofessional. A buyer's agent who arrives late or cancels a meeting at the very last minute indicates a red flag. Tardiness could also be a sign that they are disorganized.
They hesitate to give you contact details of former clients.
One of the easiest ways to know about a Sydney buyer's agent is to get reviews from recent clients. These clients will give you an honest appraisal of their experience with the agent you are considering. An exceptional Sydney buyer's agent should be glad to provide you with positive testimonials and the contact details of previous clients. If they seem reluctant, there may be an underlying issue.
They have a lot of bad reviews.
Customer reviews can be beneficial when evaluating a prospective Sydney buyer's agent. A few undesirable reviews may be inevitable due to unforeseen circumstances. However, if most of their reviews are complaints, avoid them.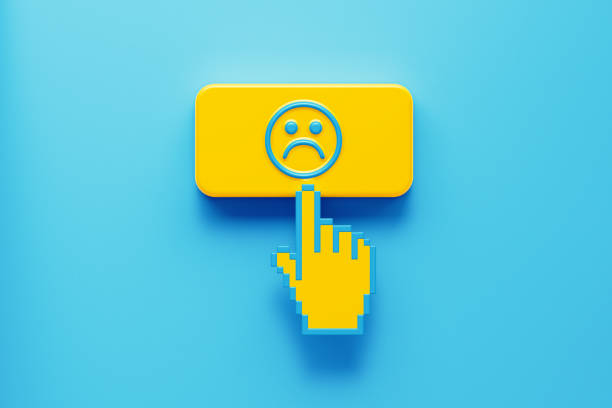 They are not full-time Sydney buyer's agents.
Being a Sydney buyer's agent or advocate is a profession. Always look for a full-time or specialist agent, not someone with a different day job. They cannot help you find the right property if they aren't working every day in the market to access the property before the general public or if they have other things to do. Apart from being full-time Sydney buyer's agents, they must have at least two years of experience in the industry. Review their work history and find out how they can help you differently;y.
Sydney Buyer's agents can help make the process of buying property quicker. Finding the most qualified and experienced Sydney buyer's agent in Sydney can be tricky. However, it is worth evaluating your options carefully to ensure you get the service you need. That will guarantee you have someone who will act as your advocate with your best interests in mind.
They are Inexperience
A Sydney buyer's agent should know how to price, list, and advertise your home expertly. That is not the time to hire your coworker's cousin who just got a real estate license. When searching for a buyer's agent, seek a real estate agent that's been in the business for a few years and has experience buying homes in the region. Watch for these signs of inexperience.
No negative reviews
Real estate is the agent's side hustle besides a full-time career
No initiative or doesn't know what to do
It offers a low commission price (you get what you pay for)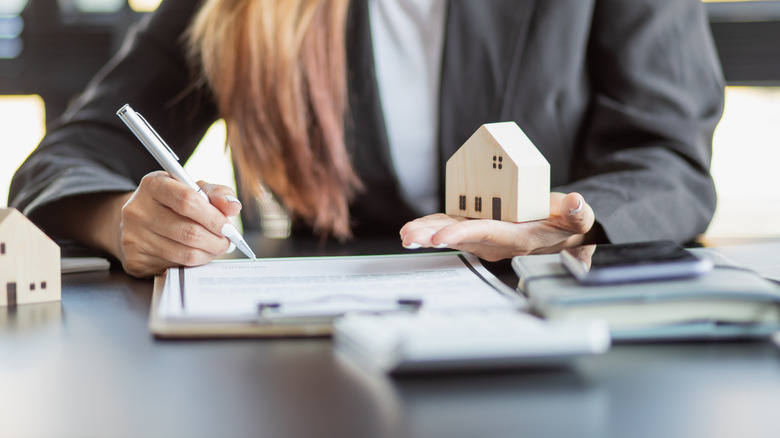 Poor Communication
When you meet your agent for a purchase, your buyer's agent should try to engage sellers and keep you in the loop. A Sydney buyer's agent who doesn't inform you frequently of the latest news and suggestions is wrong. Buyer's agents shouldn't ignore your demands but should advise you on how to go about it. If the buyer's agent doesn't contact you to discuss information about where your dream home is listed, schedule a home inspection, or answer your questions, you need a better agent.
Suggesting the Wrong Price Means You're Working With the Wrong Real Estate Agent
A Sydney buyer's price that's too high means your home will keep sitting on the market. One that's too low will get you less than your home is worth. A Sydney buyer's agent should know the local market. If your agent ignores the market in favor of impressing you with the promise of a better price or buying quickly with lowball offers, they're not doing the job.
 Encourages Dishonesty
Buying your home is a legal transaction, and your real estate agent must help you take care of the sale ethically and honestly. If the buyer's agent advertises false claims, suggests you lie, fails to disclose information about your home, or exhibits dishonest behavior, it's time to walk away.
Conclusion
The bottom line is that you do not have to work with a real estate agent that doesn't perform to your standards. A home sale or purchase significantly affects your future and should be held with the utmost care. When a buyer's agent displays the behaviors listed above, there is a good chance you won't be pleased with the result of the transaction.