If you are thinking of buying a home or any property in Sydney, you need the service of a buyer's agent to make the most profitable deal possible. While you can also go through the purchasing process alone and get good results, it is always better to seek professional help. That way, the process will become faster and maximize profits.
Meanwhile, you must carefully choose from the host of pretenders looking for the next victims to use to their advantage. Many of the sydney buyers agent you see are not down to go anywhere to satisfy their client's needs. For most, it's all about the profits. 
Your buyer's agent must be loyal and ready to negotiate in your favor. That's how you get your dream home according to your unique features, location, and budget specifications.
The Sydney real estate market is ever-growing but can be overwhelming. Only realtors with vast experience can perform efficiently and deliver in the shortest time possible.
So, how do you find a loyal Sydney buyer's agent that will give you what you want and how you like it? Well, there's no magic to it. The best way to be sure is to ask important questions and make sure you get honest answers. 
Related: A Comprehensive Guide on How to Work with a Sydney Buyers Agent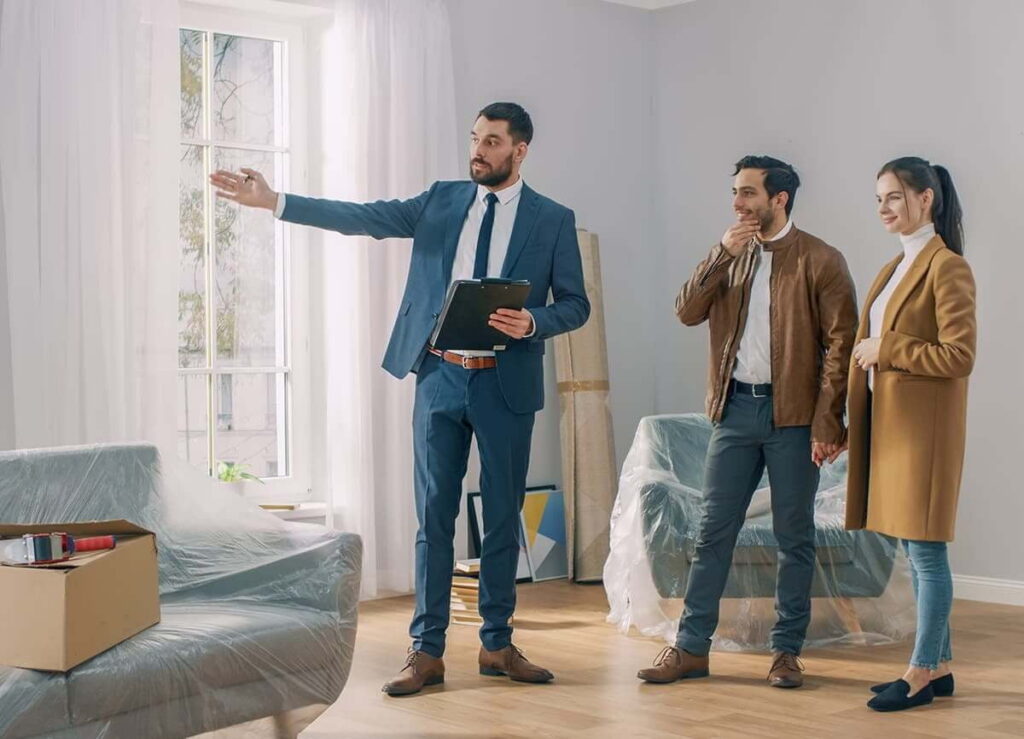 We have helped you compile some of the most-asked questions to find answers before signing an agreement with a Sydney buyer's agent.
5 Questions to Ask before Signing an Agreement with A Sydney Buyer's Agent
1. How many years have you been in operation?
Knowing how long your prospect has been functioning as a buyer's agent is essential before agreeing to hire him is crucial. At a minimum, a Sydney buyer's agent must have ten years of experience. The reason is that Sydney's real estate market is highly competitive, and anyone who doesn't have the pedigree and profile in the industry will lag behind and have less advantage.
In Sydney, property cycles run for about 7 to ten years. Hence, a decade of experience suggests that the agent has experienced the ups and downs of the Sydney property market. This question is a must for you to ask if you are buying as an investor. There are several Sydney buyer's agents with an impressive track record in helping people buy investment properties.
A buyer's agent with vast experience knows how to maximize your budget to get a profitable property that will grow in value in the short term. They will advise you on what to do to get the best from the market. We suggest you don't settle for less.
Note that high profiles don't necessarily mean colossal experience. If the agent has not been active in the Sydney real estate market for up to a decade, it is not suitable for you to deal with such. Your agent must also specialize in property investment and know the jargon.
2. How much do you know about the local market?
Many Sydney buyer's agents will find ways to convince you they can operate in every locality. Well, it is not impossible. But, they need more than words to convince you. If a Sydney buyer's agent claims he understands the local market, ask him to show you a list of past clients he has helped in the same locality you are planning to invest your money.
If the agent cannot provide proven evidence to show he has helped some clients in that same area you want, that's a red flag he won't deliver excellently. It is better not to patronize him. Meanwhile, don't be enticed. Ask the agent to provide at least four recent properties he bought in that area you want to invest.
Besides, a Sydney buyer's agent must be able to advise you on which area is the safest and best in terms of facilities and accessibility, which streets are busiest, and which ones can accommodate adequately.
The knowledge of the Local market is one important quality your buyer's agent must have. Ask to be sure you are in a safe hand.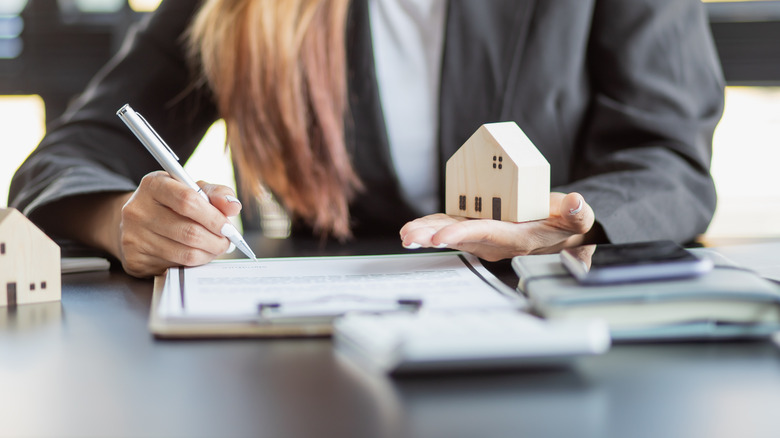 3. Do you have local testimonials?
Still, in light of question 2 above, ensure the Sydney buyer's agent has a commendable reputation and recommendations. Of course, you may think expertise and experience count the more, but goodwill is also part of the must-have qualities.
Or, would you instead hire a professional with a spoilt record? I don't think it is advisable. So, we advise that you ensure the agent has treated his previous clients satisfactorily. If not, it's a no-no!
You can visit the website of your potential buyer's agent to check out the testimonials, reviews, and feedback page. Mind you, don't focus much on the good reviews. If you want to know the exact personality of your potential agent, read what the bad reviews say. You can also visit independent review platforms like Google Maps or TrueLocal for more honest reviews.
4. Are you licensed and insured?
Be careful not to agree with a Sydney buyer's agent who has no license from the Real Estate Buyer's Agents Association of Australia (REBAA). Any agent REBAA does not accredit is not qualified to handle your investment. Even if you are not buying homes in large quantities, you must patronize only licensed and insured buyer's agents. 
For a Sydney buyer's agent to be recognized by RERBAA, he must have undergone training and professional indemnity insurance. It must be in a safe hand if you have to pay a dime.
5. What are your connections and affiliations?
In business, professionals collaborate with others to deliver at the highest standard possible. In that light, your potential buyer's agent must be well connected to property managers, solicitors, accountants, and sale agents. A strong business network will increase your chance of getting your preferred property exactly how you want it.
Finally
A buyer's agent with a solid connection with other professionals in the real estate industry can work with a team of experts, which makes the whole complicated buying process easier and more profitable. However, you must be ready to pay if you weren't to hire a competent yet loyal Sydney buyer's agent.